Weight Loss Coaching
We offer personalized, one-on-one weight loss coaching to help you take control of your health.
Carrying extra weight stresses your body and all its systems, including your joints, spine, cardiovascular and respiratory systems. It also negatively affects your sleep, energy levels, and confidence, preventing you from enjoying your daily activities. Maintaining a healthy weight is one of the best things you can do to feel free and take control of your health and future. Our approach:
medically developed, sensible weight loss protocol

emphasis on fat loss, while supporting muscle mass

long-term success education and support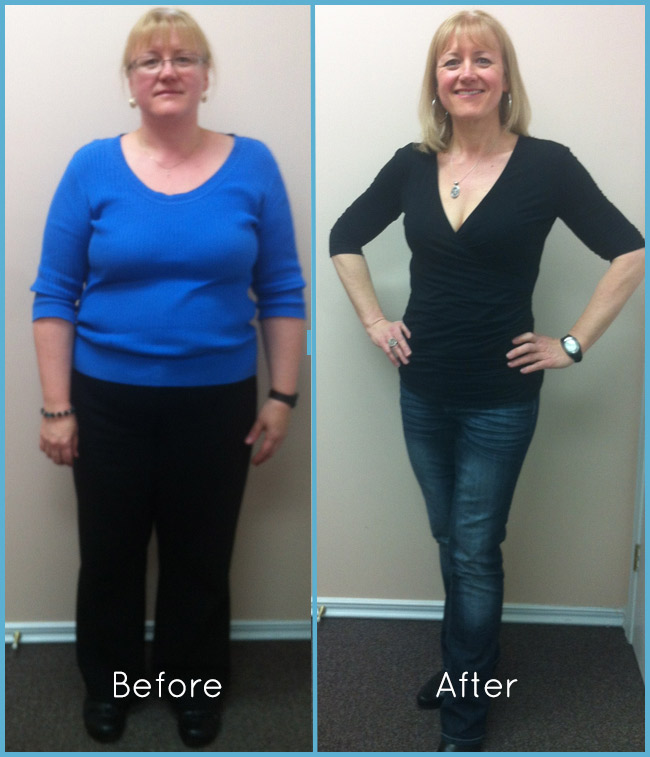 After 31 weeks, Francine lost a total of 74 lbs and 50 inches. Contact us today to book a consultation with our weight-loss coach.
For more information please click here
---